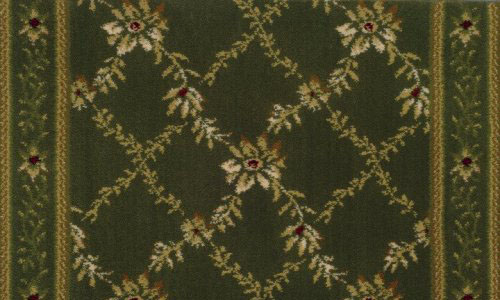 Adding carpets to your home decoration is the best way to add warmth to your interiors. Having a unique and gorgeous staircase in your home is not the only way. Especially, when you are planning to give your house a new and fresh look, a carpet that you are planning to add to your home should be good in color and texture. Owing to this, several house owners search for a luxury stair runner carpet to revive their place. But, the job is easier said than done. That is why; we are here with a list of some classy and trending carpets and stair runners.
So, have a look at the best custom rug options given in the list that will turn out to be the best ways of home decoration:
Textured carpets will make your home interior look super cool, posh, and aesthetic.
Animal print carpet is also known as zebra printed rugs will go perfectly with the solid colored walls.
Mountain printed stair runners will give a rustic look to your home.
Traditional carpets or stair runners are the best way to make your modern home a grand and old-world look.
Neutral carpets will make the best choice for the spiral staircases in the house.
Polka dot stair runners paired with the minimal colored walls give the best look to your house.
Stripped carpets when used in the home on your straight stairs enhance the look of your home.
Spotted stair runners when used in your home make the place look cooler, designer, and sophisticated.
Bright colored carpets or rugs make your home Hollywood style.
Navy blue carpets in your home will make sure that your home floor looks excitingly gorgeous.
Standout striped stair runners are the best ways to complement your texture wall paint.
Expressive minimal carpets having black and white prints over them make your place gorgeous and charming.
Cartoon printed carpets will make your house stairs look super pretty and gorgeous. The stairs having funny and cute cartoons on them will surely enhance the look the make your little munchkins feel special.
Natural fibered carpets or stair runners made up of jute will prevent you from falling and dripping.
Solid colored or brown toned rugs on the stairs will enhance the look of the whole house
Final Words
Customfloorsdesign.com is the most popular online stair runner store offering its customers the best experience of reviving their homes. Customers can get custom rugs from this store as well at a decent price rate. So, if you are also searching for something similar, then don't forget to give this website a try.