We have the capacity to create custom area rugs and carpeting for Residential Homes, Hospitality Groups and Contact clients in the specific size, color, and weave to fit your décor You can choose from a variety of construction types, such as hand knotted, hand tufted, handloomed, printed or flatweave. We carry a huge selection of our own exclusive custom carpet and rug designs. Since these are made-to-order, you have the option to change color, construction, scale and fiber. Typical production time will be 12 to 16 weeks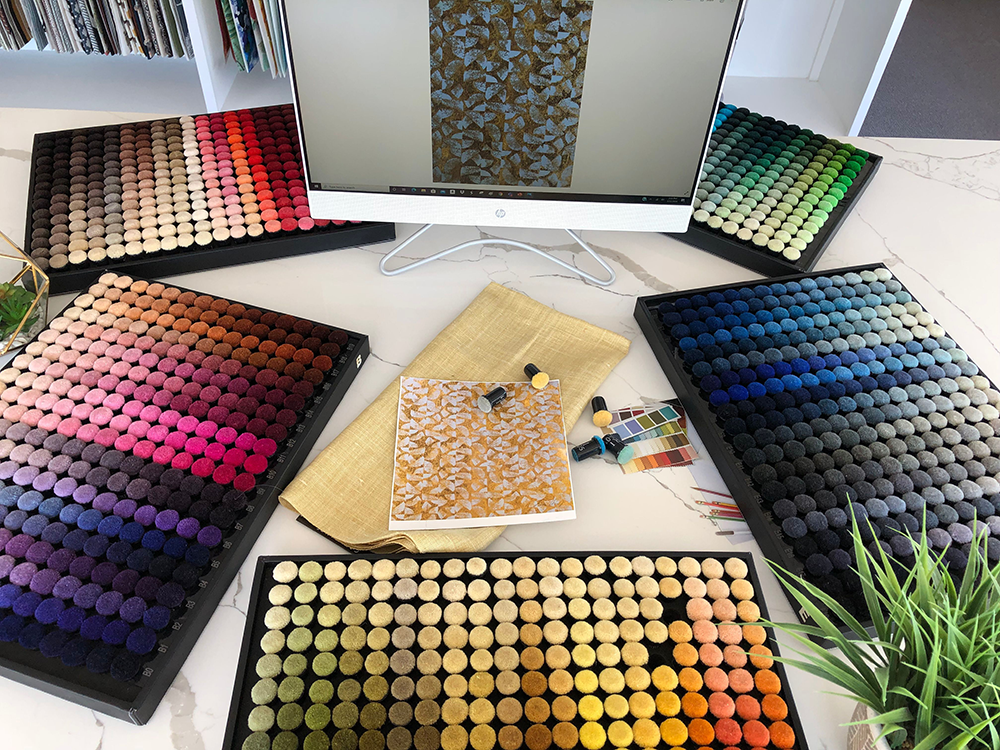 We understand
the process.
Our design team will work with you each step of the way to
ensure your custom carpet or rug is perfect.
Your choice of material
& color
Choose from a variety of fibers, such as wool, silk, jute and sisal
For the choice of the colors we have more than 1400 colors of wool, 1000 colors of silk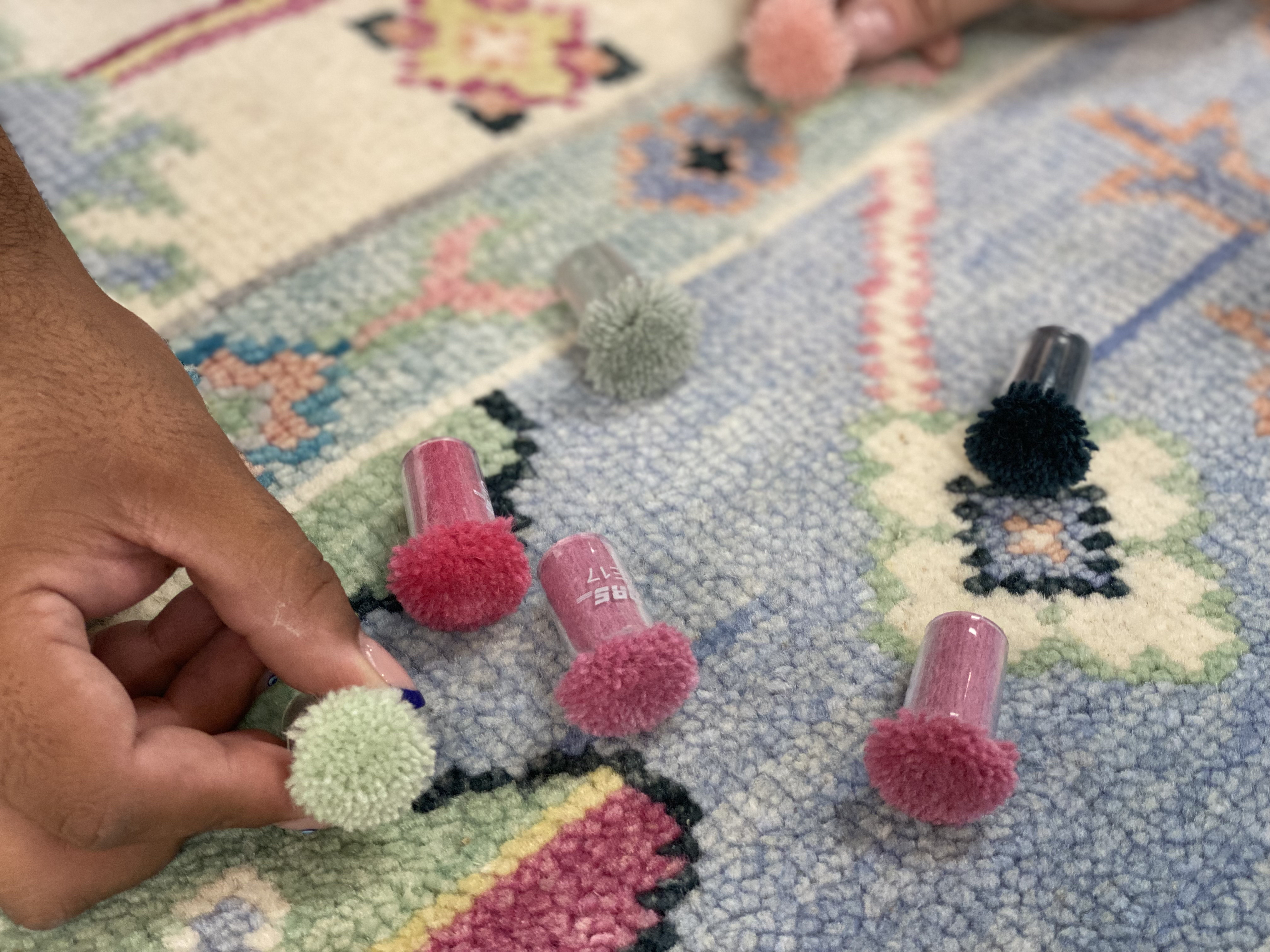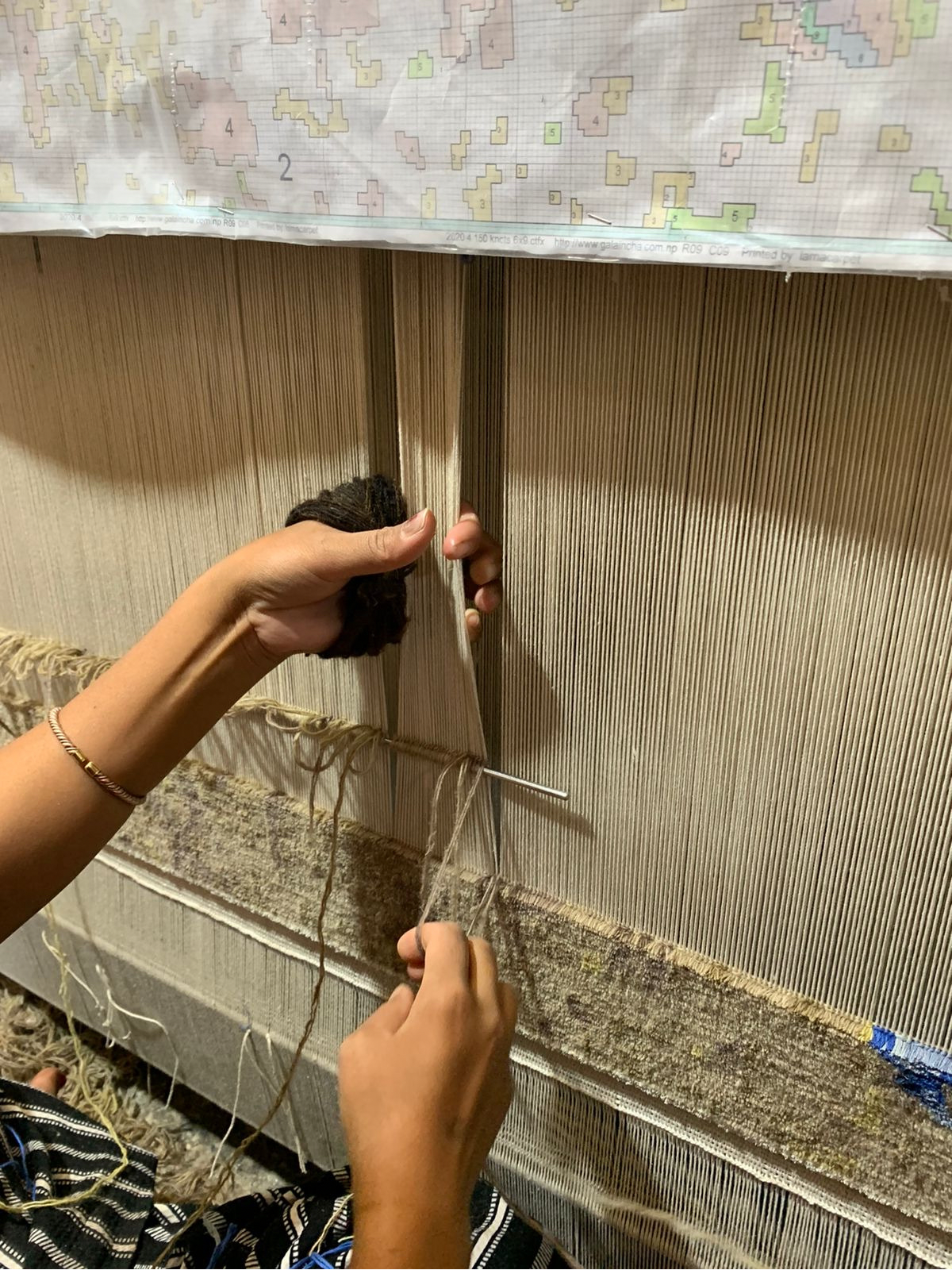 Quality maters
Our weavers works directly with us. This means that we have full
control over our custom production from start to finish.